3 PACKS MEN'S BIG SIZE COTTON T-SHIRTS
+Note:
When you buy it, we will ship 3 packs of our t-shirts, the colors are grey, black and green.
+Details: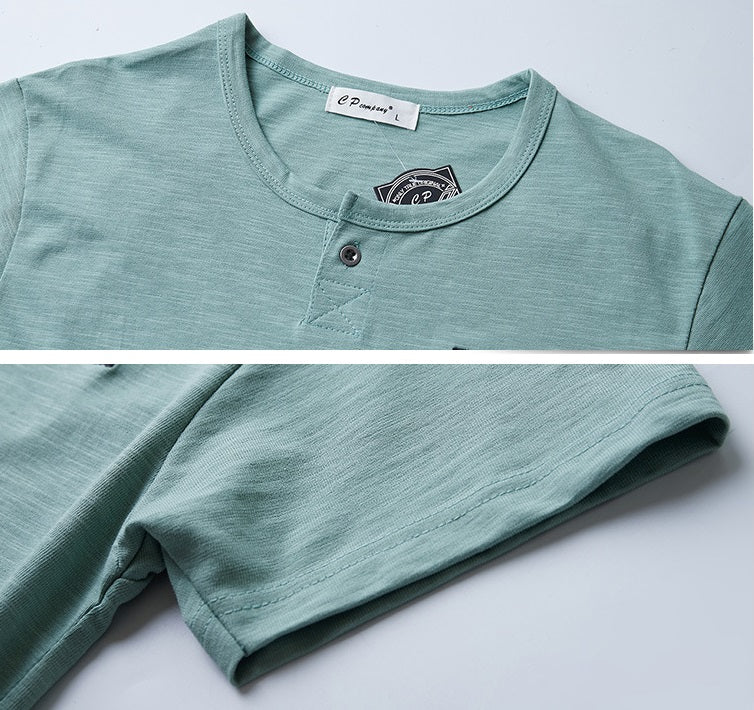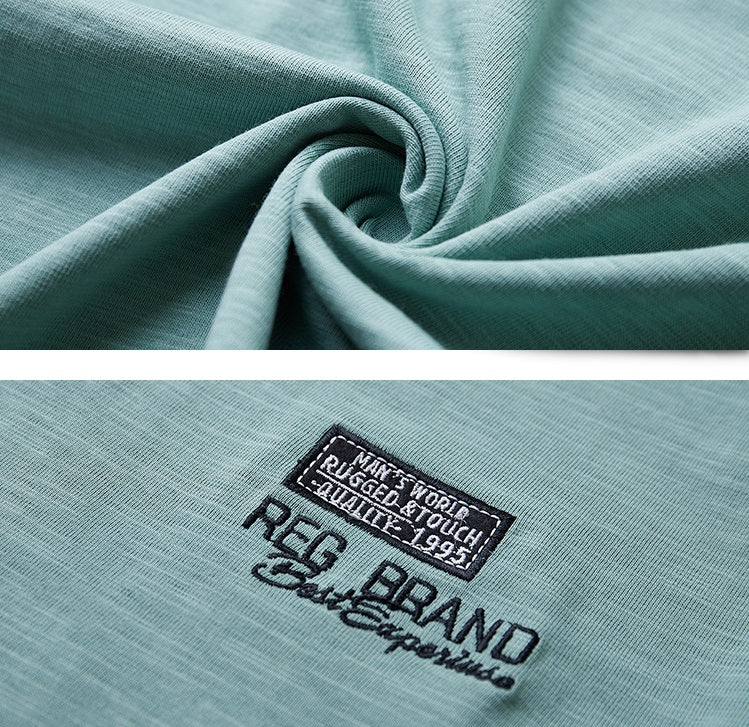 + Item Details
Top Men's Big Size Cotton T-shirts

Item Type: 

Outerwear & Shirts

Material: 100% 

Cotton

Color: Grey, Black, Green

Size: XS-XXXL

Type: 

Regular

Product no tax
+ Size Chart
We'd love to hear from you!

Send us any questions, comments, or ideas.
Email
support@unitemen.com
estimated response time: 24hr
We're happy to discuss our company and our products with you.
15% OFF over $0 use code: Love
20% OFF over $150 use code: Unitemen